FXD Capital proudly sponsored the Mike Tindall Charity Challenge, alongside City AM, at the Royal Berkshire Shooting School.
Mike Tindall, MBE, the former England, Bath and Gloucester rugby player joined FXD Capital back in May 2019. Having been working on developing our client relationships these past few years, it was a pleasure to finally be able to host such a relaxed and fun-filled day of shooting and entertainment with a host of other sporting personalities, such as Will Greenwood, Jason Leonard, Phil Vickery and AP McCoy.
Thank you to all the guests who joined us and those who helped organise the event. Everyone's generosity meant that we managed to raise £55,000 in vital funds to support the Matt Hampson Foundation and Give Them A Sporting Chance, two charities that are doing a fantastic job supporting those with life-changing injuries or disabilities, helping them to adapt to their new life or giving them the opportunity to make their dreams come true.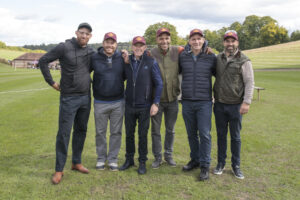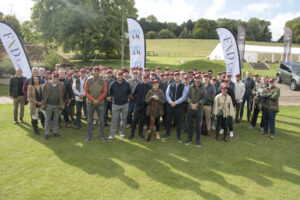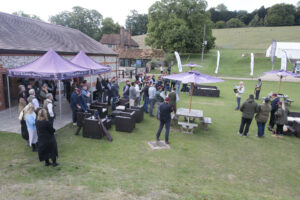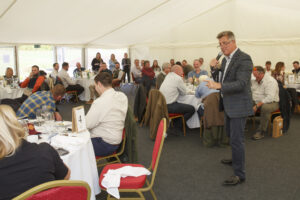 ---